As Managing Director of NOTAVIS GmbH, the leading OEM sales and consulting partner for industrial cameras and embedded vision solutions, Thomas Schweitzer is a long-time industry expert. His contribution shows efficient ways to individual vision solutions.
Autonomous vehicles that move loads through industrial halls, robots that grab parts from a box or press brakes that bend metals precisely thanks to continuous angle measurement: Countless industrial applications rely on cameras as sensors. Their possible applications for quality assurance, testing and measuring processes, for recognizing and counting people or objects are almost limitless. For perfect integration of the technology, three ways have established themselves as fast, simple and cost-effective:
MIPI camera modules for flexible system designs
Board cameras with CPU for ultra-compact and highly integrated applications
Ready-to-use sensors with integrated image processing
Embedded Vision: the ultimate in integration
All three rely on Embedded Vision. With this technology, all components related to image capture, processing and analysis are perfectly integrated into the overall system. Compared to systems that use stand-alone industrial cameras and external processing units, there are numerous advantages: Embedded vision solutions are compact, perfectly tailored to the respective applications and do not require external computing units. Data is evaluated directly on the device and does not have to be transmitted via radio or cable. This makes the systems extremely powerful, robust and reduces complexity and costs for design and series production.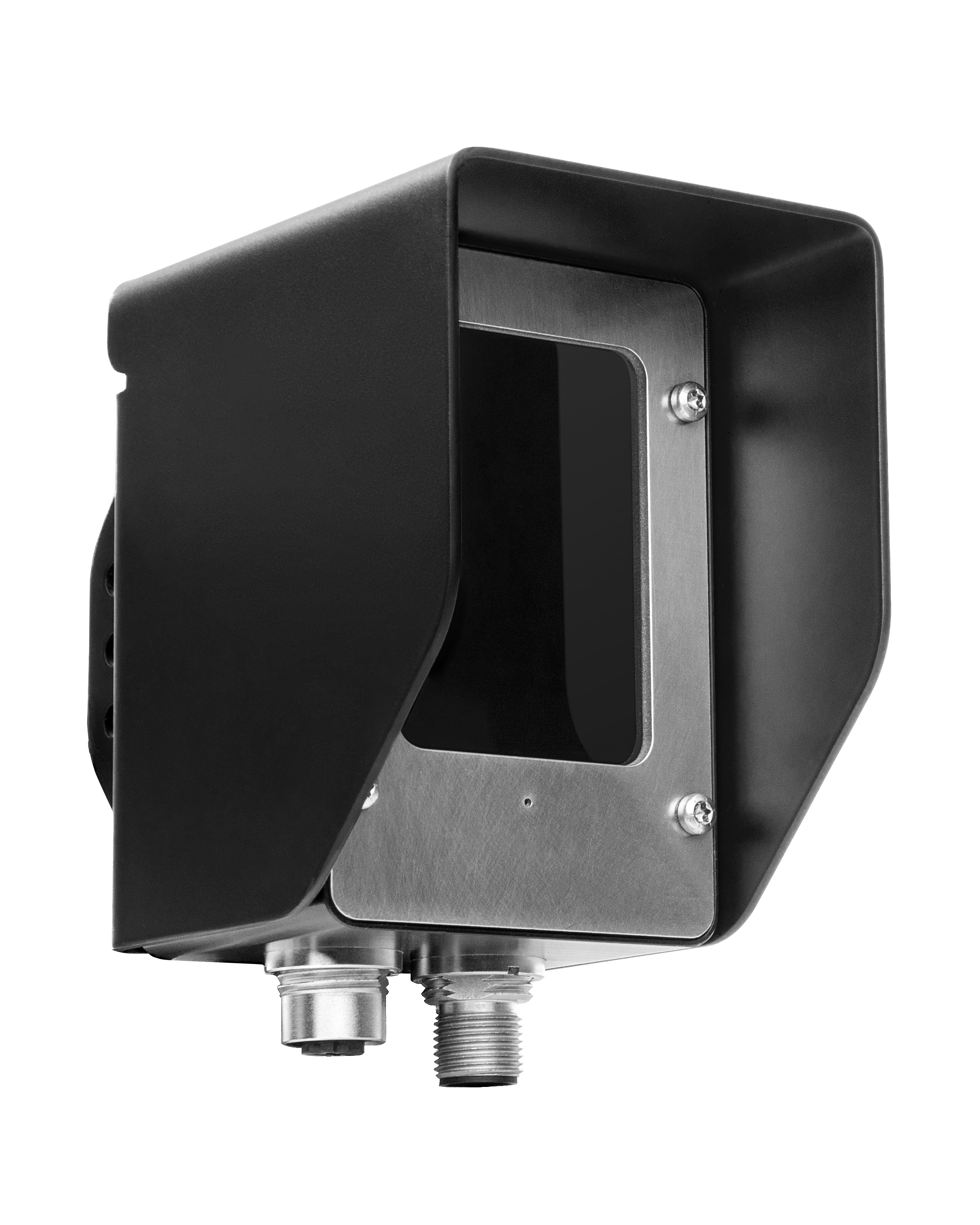 Maximum flexibility with MIPI camera modules
Vision Components camera modules with MIPI CSI-2 interface offer great freedom in terms of design and functionality. They are available from NOTAVIS in numerous variants, ranging from black-and-white sensors for cost-sensitive applications to high-end sensors with high image resolution of 20 MPixel and more, high light sensitivity and fast triggering speed. Such sensor modules – usually no larger than a postage stamp – deliver low-noise, high-contrast images and are thus also suitable for use in medical technology, laboratory applications and other areas with the highest demands on image quality.
Important factors in the selection process are industrial-grade quality and long-term availability. Thanks to the MIPI interface, the modules can be used with numerous processors and CPU boards. Vision Components supplies the corresponding drivers directly in the source code. The MIPI camera modules are therefore ideal for rapid prototyping with common platforms such as the Raspberry Pi, as well as for series products in industry. For this purpose, they are connected to the processor board via the common MIPI interface, whose computing power and equipment can be optimally adapted to the end application.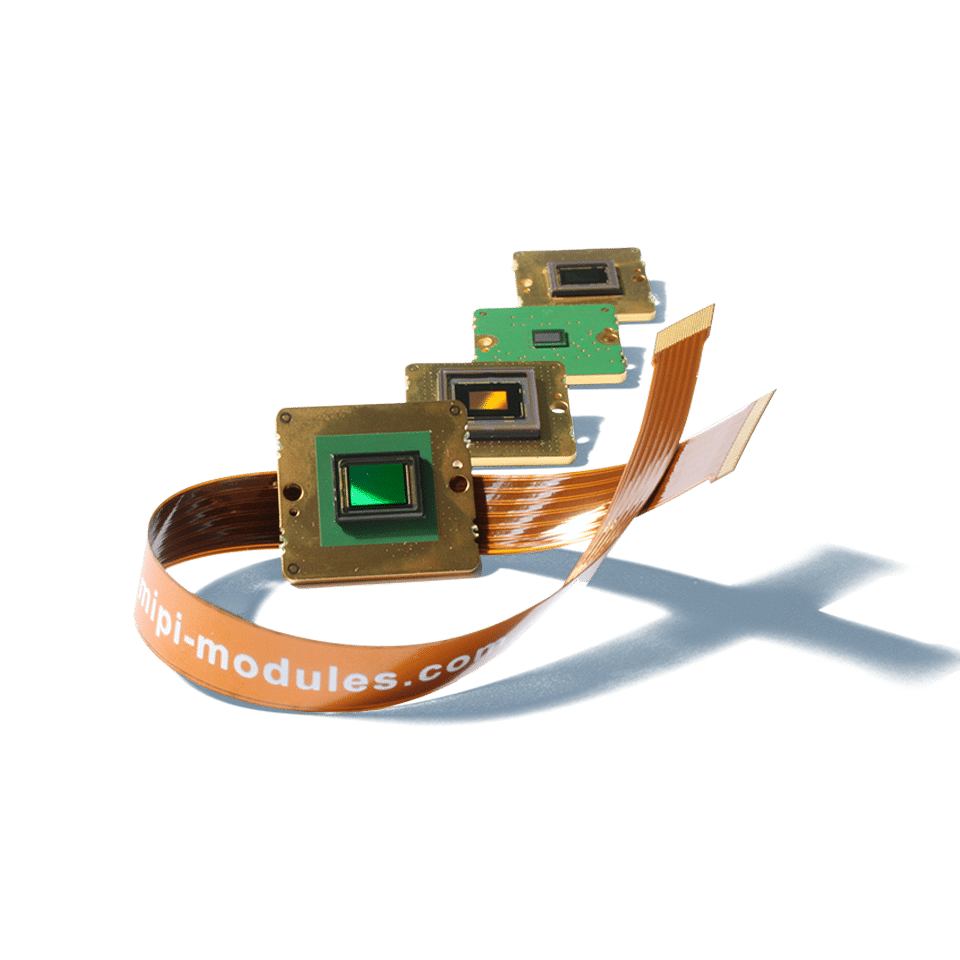 Intelligent board cameras – Linux computer included!
Board cameras with integrated CPUs go one stage further than MIPI modules. In the case of the intelligent cameras from Vision Components available via NOTAVIS, one or more sensor modules are already firmly connected to a processor board or even integrated on the board. The result is perfect integration with an ultra-compact design. Image sensor, processor, memory and interfaces such as GBit Ethernet, RS232, digital I/Os and an I²C bus etc. are designed directly into the powerful embedded vision systems and freely programmable ARM processors with Linux operating systems and in some cases FPGAs are available for data processing.
This means that real-time image processing and other demanding applications can be implemented quickly and easily. Customers thus receive an intelligent camera solution in which the components are perfectly coordinated and can be adapted for many OEM applications.
Such board-level cameras are also usually available with different sensors, as well as with one or more remote sensor modules for stereo or multi-vision applications.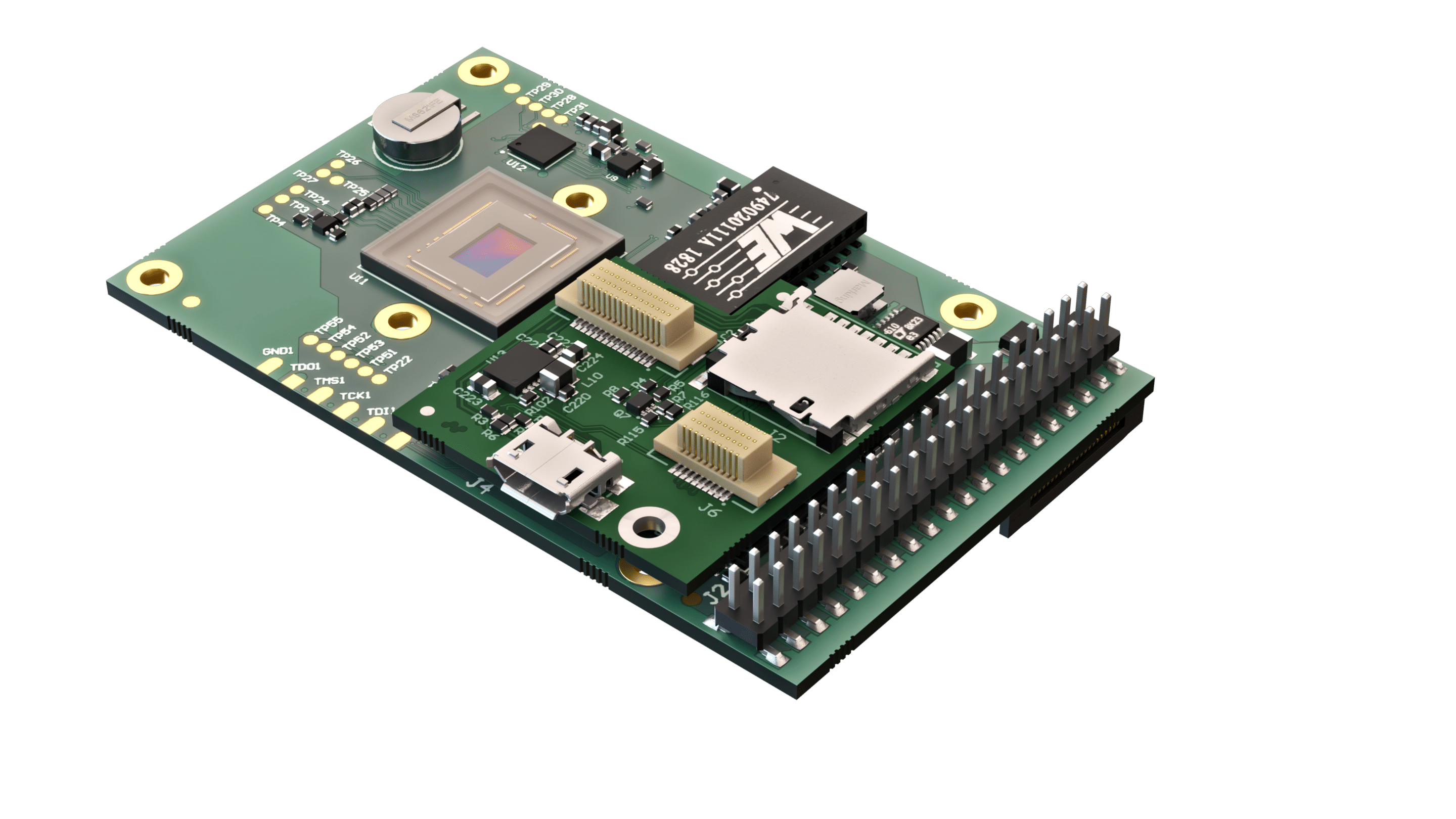 Ready-to-use solutions: available off-the-shelf for a wide range of standard tasks
Another option for integrating Embedded Vision is offered by intelligent embedded camera systems that can be used directly and autonomously for many standard tasks such as profile and dimension measurements, for inspecting weld seams and adhesive beads or for 3D measurements using laser triangulation. Here at NOTAVIS, integrators have the choice between board cameras that can be integrated into their own housings or ready-made sensors that are housed in a housing and already equipped with optics and lighting. For 3D applications, there are prefabricated solutions in which the laser for the triangulation process is already integrated. Embedded Vision systems, which have freely programmable ARM processors that can be used perfectly for the customer's application, also offer an advantage here.
Manufacturers of press brakes – to return to one of the examples mentioned at the beginning – can integrate such systems as the VC nano 3D-Z sensor directly into their machines. They then measure the angle of the sheet during the bending process and pass the measurement results directly and in real time to the machine control. Again, no external computing unit is necessary.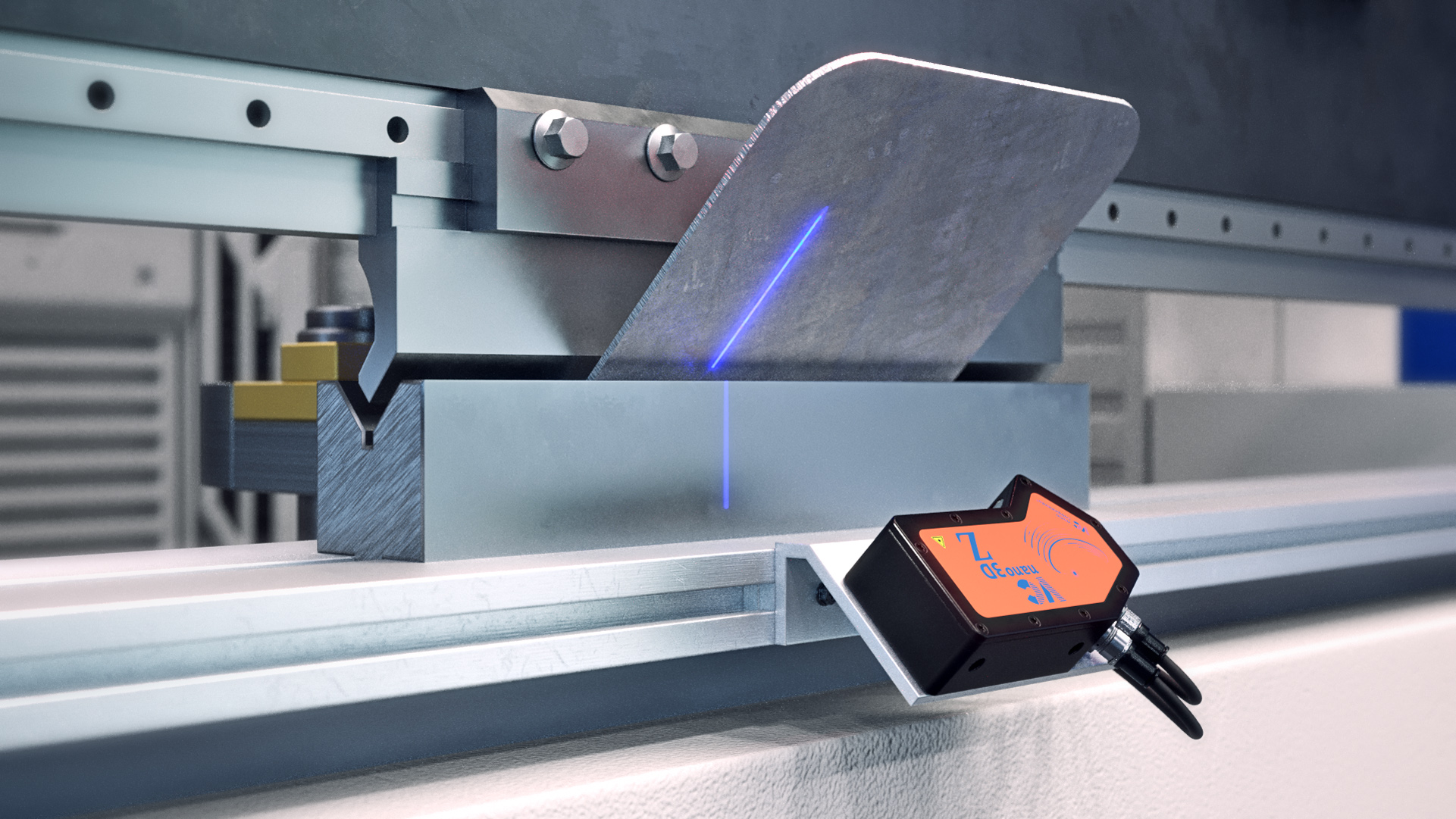 Fast and easy to the right solution
All three paths shown for Embedded Vision solutions are suitable for industrial applications and, with the right choice of manufacturers and components, are optimised in terms of suitability for series production, robustness and long-term availability. Which solution is the ideal fit depends on the respective application, the requirements for design and functionality and the resources for development. In any case, however, the components – whether MIPI camera modules, board cameras with integrated CPU or complete Embedded Vision Systems – can greatly simplify the design of products with integrated image processing and accelerate the time to series production. This saves costs at the same time and thus ensures maximum economy and efficiency.
Machine vision – from industrial cameras to Embedded Vision solutions including software – is the focus of NOTAVIS' sales and consulting activities. The company combines expertise and experience in all areas of industrial machine vision from over 30 years.
The portfolio of NOTAVIS, a subsidiary of Vision Components GmbH, ranges from cameras and optical sensors with MIPI interface for operation on CPUs from a wide variety of manufacturers to metrological products and solutions, especially in the 3D area. Hardware and software for the use of artificial intelligence in the areas of computer vision and robotics is also part of the product portfolio.
For more information on our partner NOTAVIS, please visit the website.
Intelligent vision solution for handling complex workpieces