Light Field technology in Image Processing
A fast and reliable method for image acquisition with new quality – this is what the light field technology in Machine Vision offers. After initial approaches in microscopy, our light field technology opens up a new dimension for industrial applications for the first time.
This is how light field technology converts the recorded image information:

Due to its special properties, light field technology proves to be the best choice for industrial applications as
reliable in dealing with shiny and metallic surfaces,
solid method to detect fibre composites,
Simple solution to achieve high point cloud density ,
convincingly fast in imaging.
More about the light field from our blog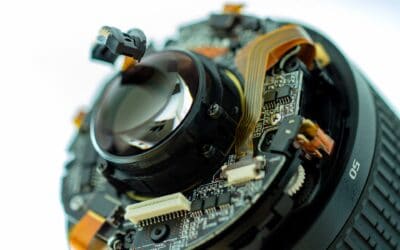 Plenoptic cameras, known as light field cameras, best capture light fields. How do robotic systems use light field data? What new features does this type of camera create? How do you calibrate them properly? In this article, we take a closer look at the concept with...
read more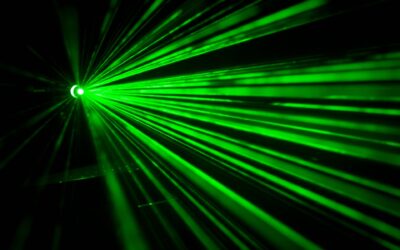 Both the light field and the use of lasers are common imaging methods in Machine Vision. But what is the difference between the two techniques, where are the respective advantages? Unfortunately, neither laser sword nor light show: laser triangulation is a widely used...
read more
More information about light field technology
Please get in contact with us for additional information. We will get back to you as soon as possible.