Use Cases
In selected customer projects, we show how light field-based Machine Vision helps companies to succeed.
Learn more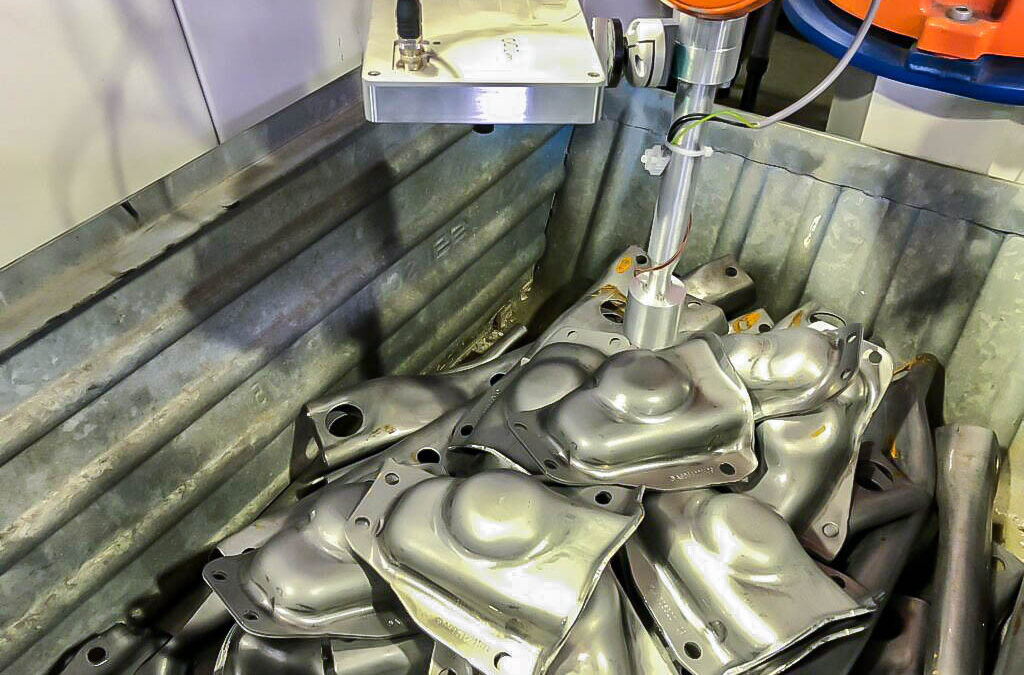 Bin picking of metallic workpieces for BENTELER AutomotiveThe challengeUnsorted, oily metal parts, source: BENTELER AutomotiveAt BENTELER Automotive, oily steel components are often gripped, for example for axle systems. Machine Vision must be able...
read more
More info on use cases
Please get in contact with us for additional information. We will get back to you as soon as possible.