Use Cases
In selected customer projects, we show how light field-based Machine Vision helps companies to succeed.
Learn more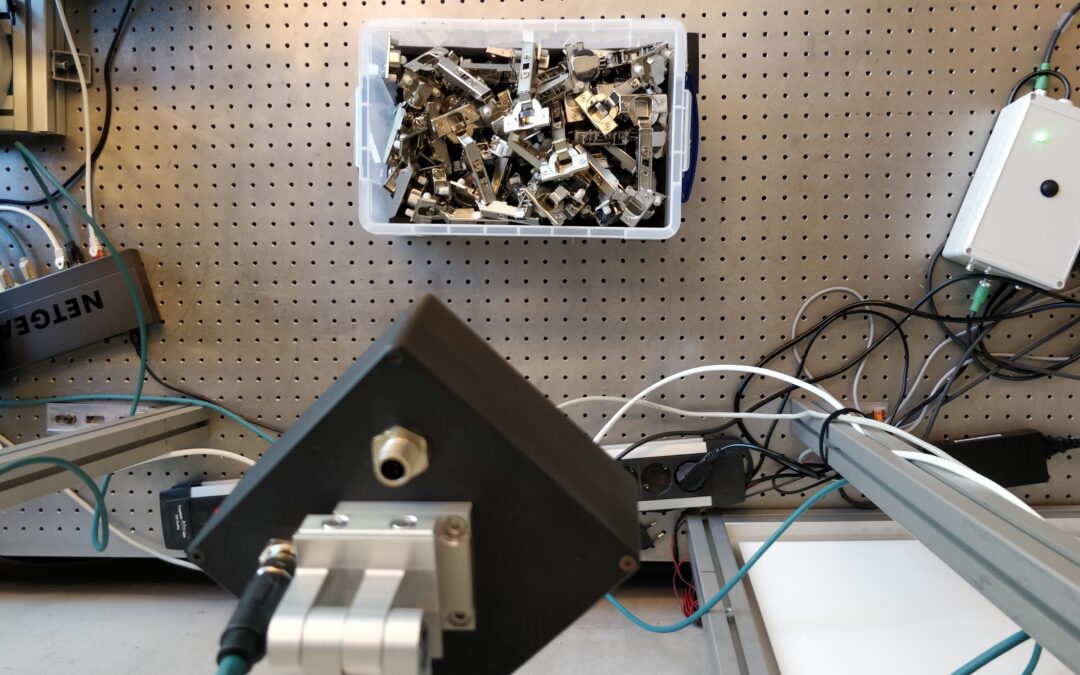 The challenge: Shiny door hingesBox with shiny door hingesCan Door hinges be gripped automatically? For a customer, we were asked to test small metal hinges that tend to snag. Two aspects of bin picking in particular were at issue: Can the shape...
read more
More info on use cases
Please get in contact with us for additional information. We will get back to you as soon as possible.