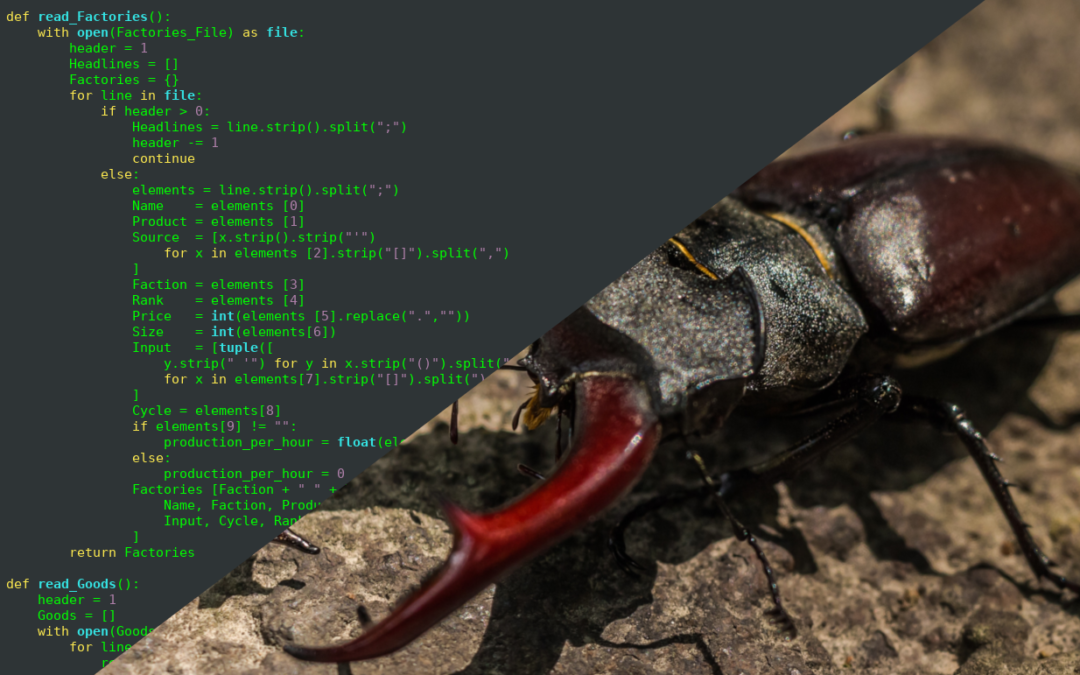 Why should code quality matter for your team and how can you improve it?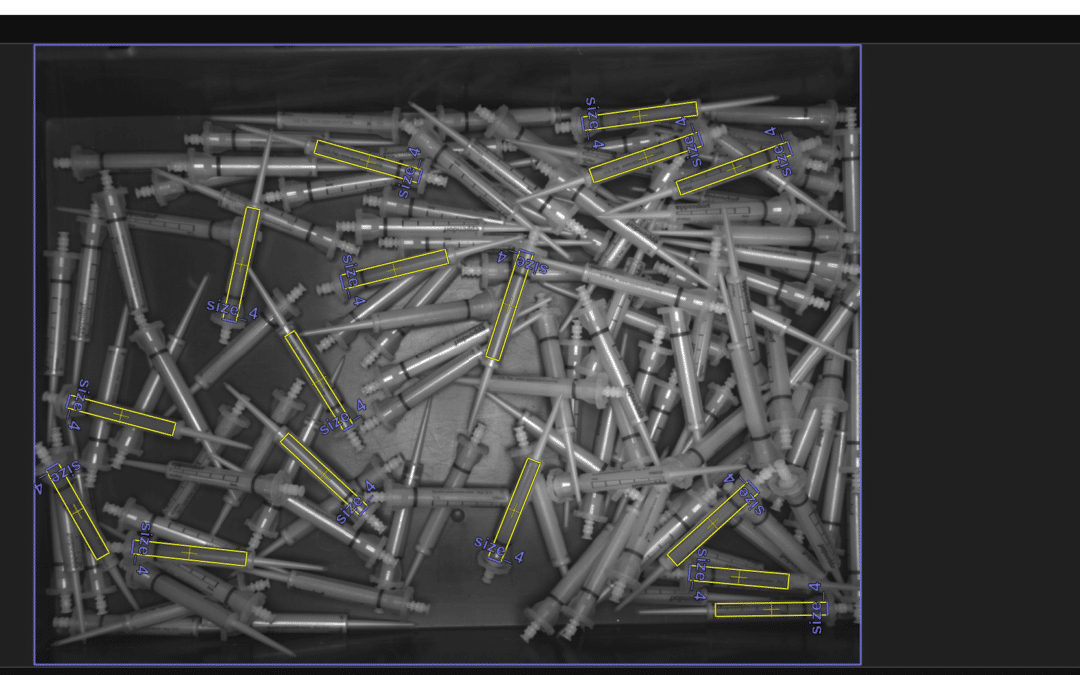 HEIDELBERG, 05 OCTOBER 2021 – The young Heidelberg-based company HD Vision Systems is expanding its LumiScan Object Handling product family with a new, AI-based version. With LumiScan Object Handling v2, users are able to use AI-based 2D object recognition and...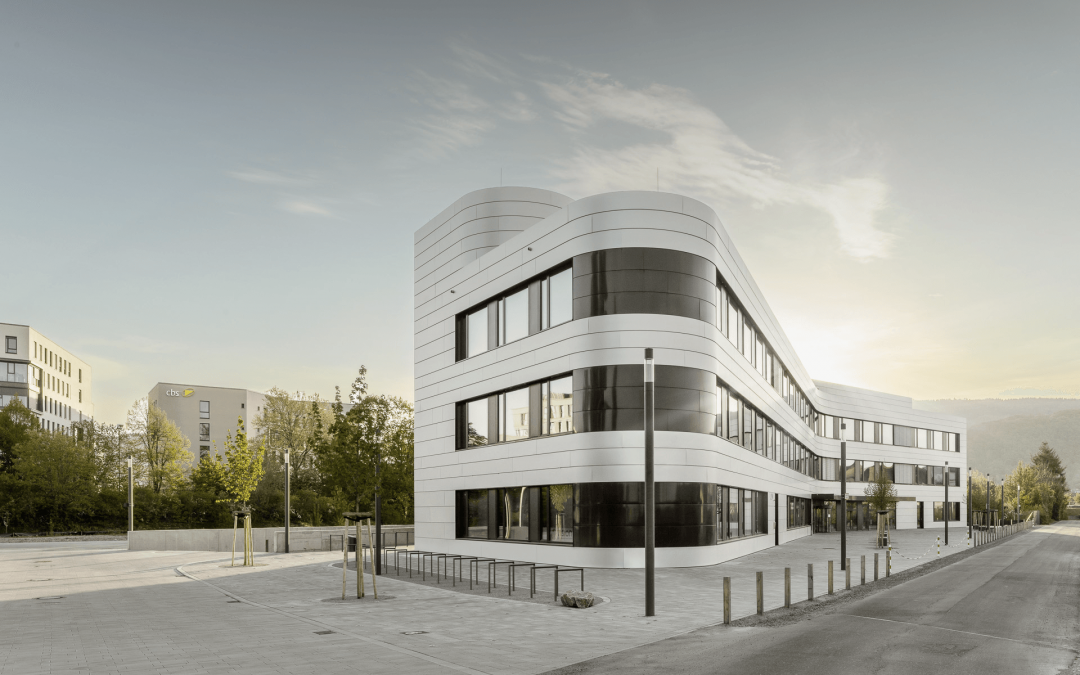 Innovation lies in our DNA – HD Vision Systems relies not only on forward-looking technology combinations, but also on cooperative partnerships VISION start-up 2020 HD Vision Systems is breaking new ground in product development to help its customers and...