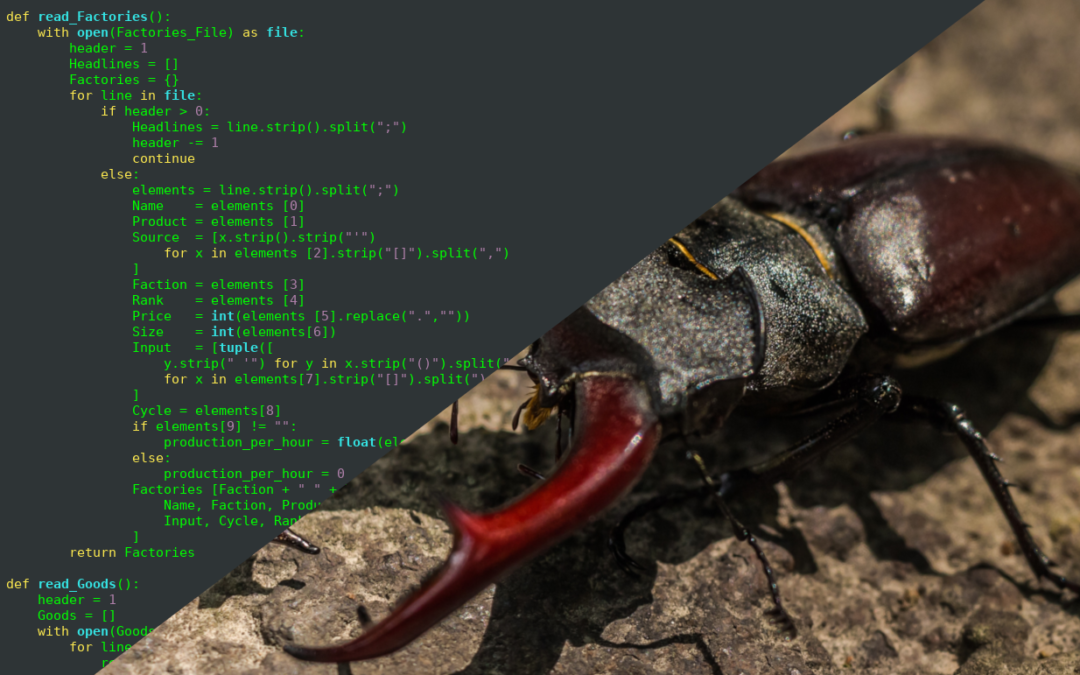 Why should code quality matter for your team and how can you improve it?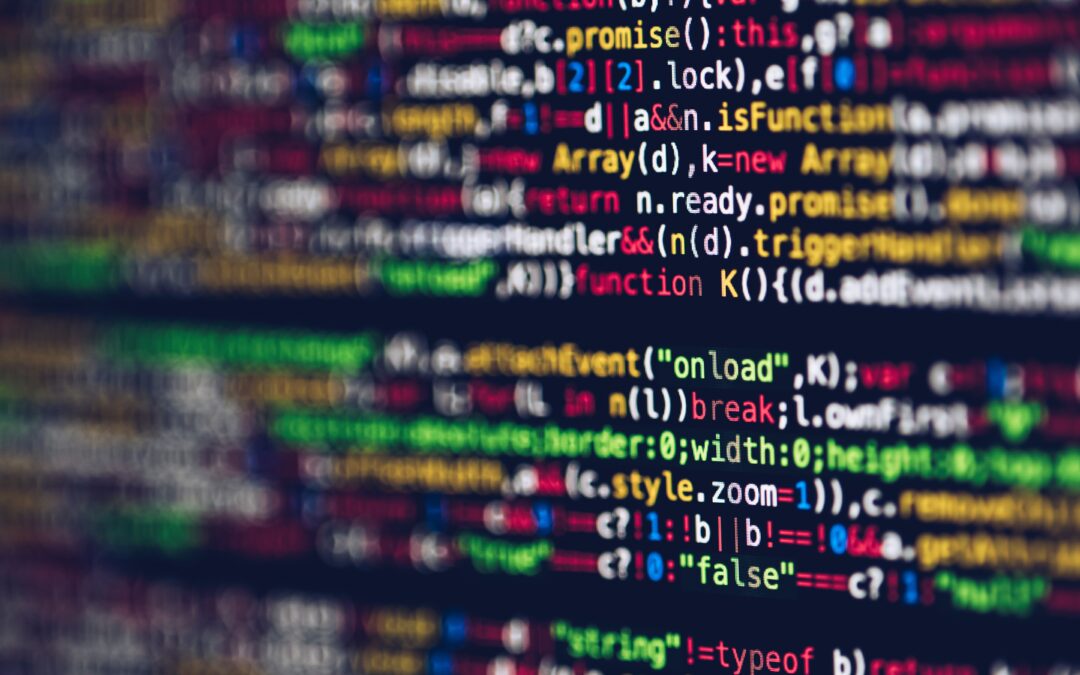 Who hasn't experienced it? One of your software offers an update, you download the new version – and nothing works anymore. A call to support confirms it: An undetected software error has brought the new version to a standstill. The development team is...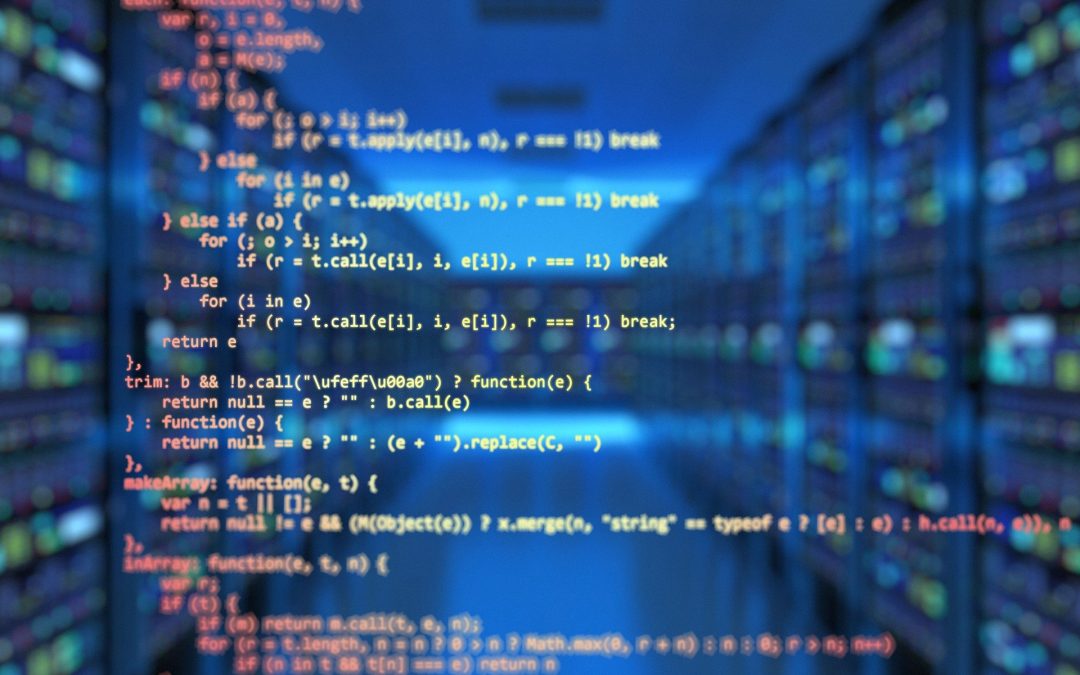 Our software expert Silvan Lindner explains how writing and designing software has changed over the years and to what extent these changes ease life for developers. Software development requires various tools that convert code into an executable program, the so-called...