HD Vision Systems supports manufacturing companies in all questions of Machine Vision based on light field technology and Machine Learning. Thus, we offer our partners a fast and easy access to robot vision and automation.
Whether it's quality inspection, handling of workpieces or 3D scanning: our unique combination of hardware and software makes it possible to extract detailed image information from the generated point clouds. Coupled with artificial intelligence and deep learning, this results in powerful machine vision solutions for industial applications.
User-friendliness is a central concern of ours: Users can operate the associated software easily and intuitively without prior knowledge. As a result, our systems consisting of sensor and software are ready for use in just 20 minutes.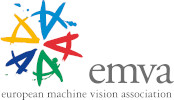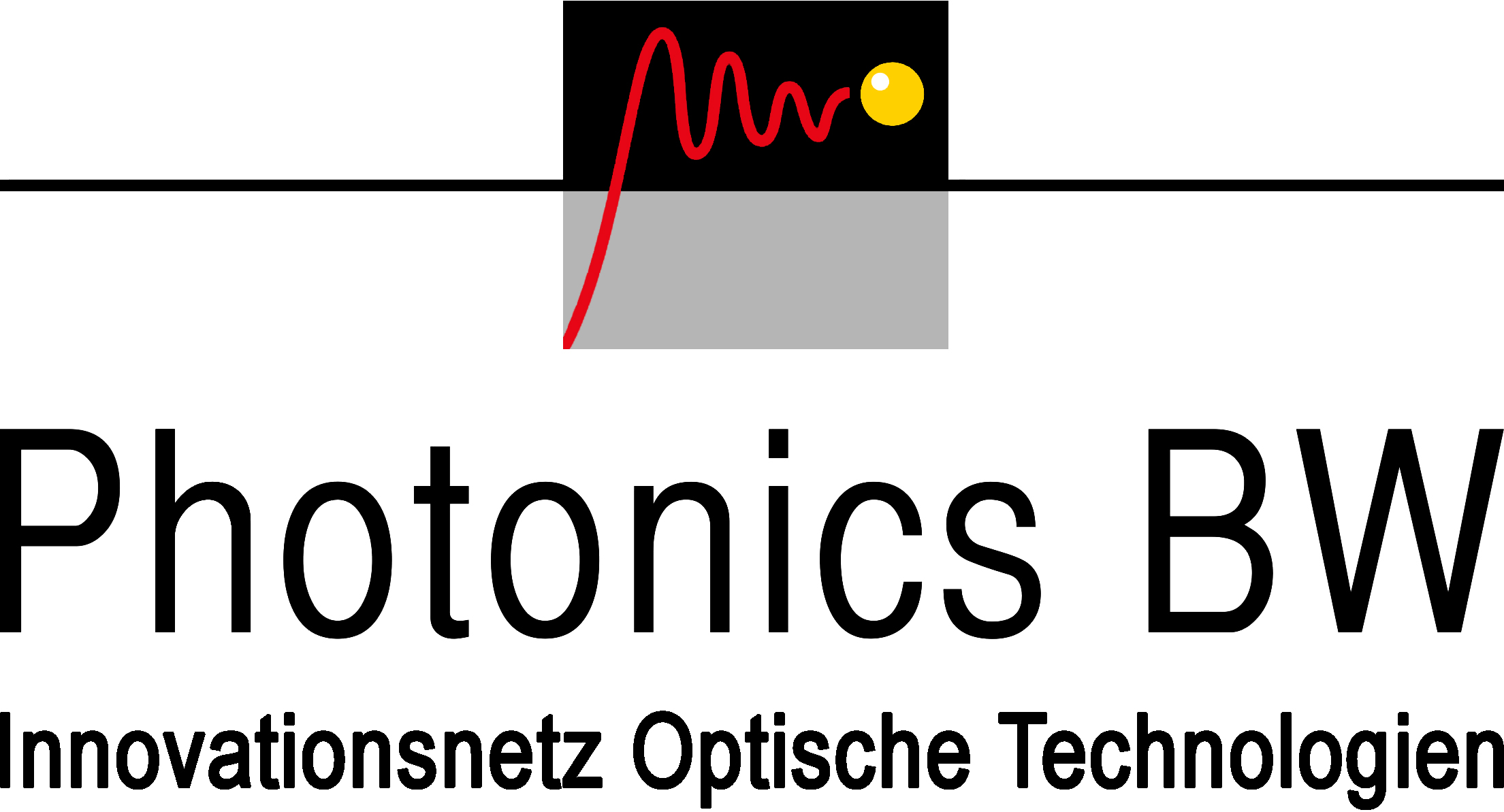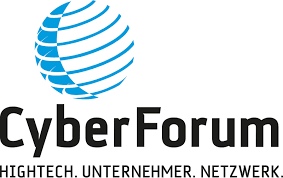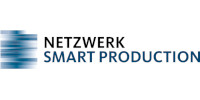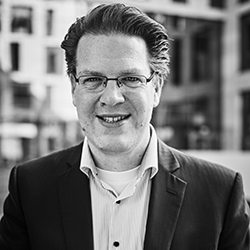 Christoph Garbe, PhD
CEO & Founder
Christoph Garbe received his doctorate in physics from the University of Heidelberg in 2001 and his habilitation in 2007. He held various positions at the universities of San Diego (CA), Falmouth (MA) as well as Frankfurt and Heidelberg. In 2016, he applied for a research transfer into industry. Today, Christoph Garbe heads both the company and the Independent Research Group "Image Processing and Modelling" at Heidelberg University.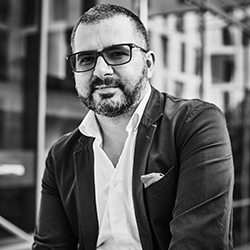 Benedikt Karolus
COO/CFO & Founder
Benedikt Karolus studied economics and business at the universities of Frankfurt and Heidelberg. He then concentrated on his first company, an online retailer for outdoor equipment. The successful buyout took place in 2015. After another stopover in sales and marketing, he decided to found HD Vision Systems together with Christoph Garbe in 2016.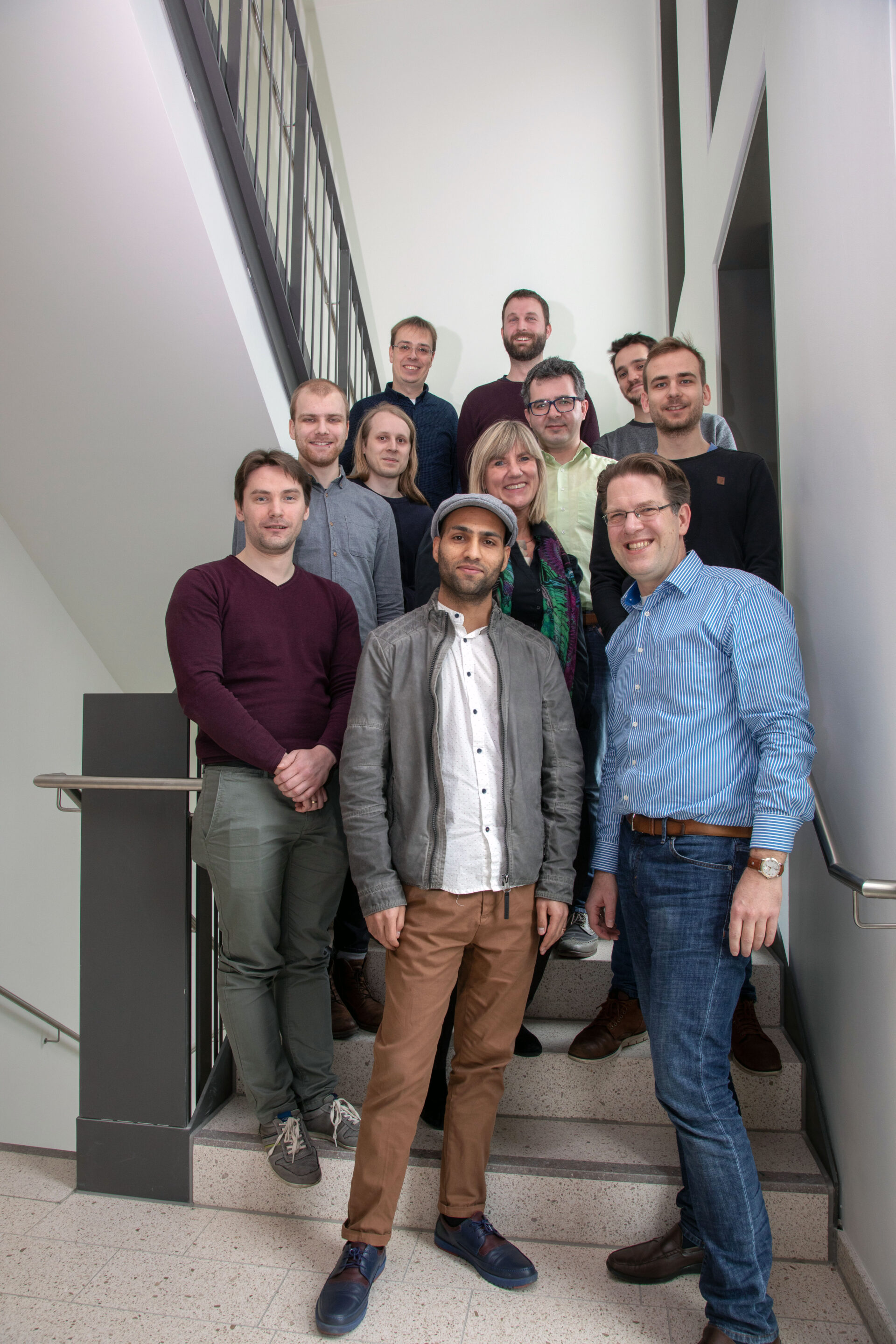 HD Vision Systems' team in February 2019
As Head of the Independent Research Group " Image Processing and Modelling" at the University of Heidelberg, Dr Christoph Garbe recognised the potential of light field-based sensors at an early stage. In order to also bring this technology into industrial application, he and his business partner Benedikt Karolus decided to apply for a spin-off in 2016 as part of the EXIST programme of the Federal Ministry of Economics and Technology.
In January 2017, they officially founded HD Vision Systems as a Ltd. In the same year, the young team already successfully implemented its first feasibility studies and projects with the LumiScanX. Their focus is set on 3D scanning, object recognition, object handling as well as quality inspection of metallic parts.
Further projects followed, so that HD Vision Systems was able to present its first product family LumiScan Object Handling with the solutions LumiScan BinPick and LumiScan Motion Pick in spring 2021.
Today, around 25 colleagues work at HD Vision Systems.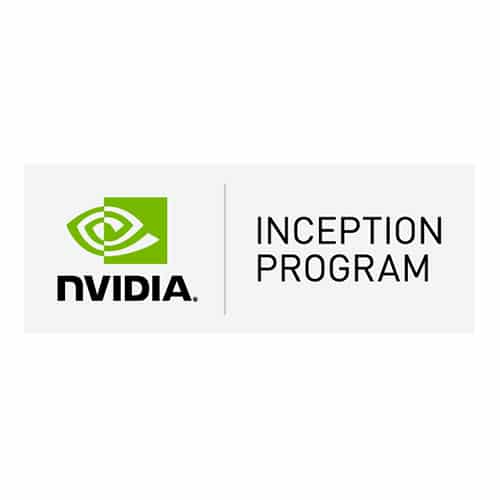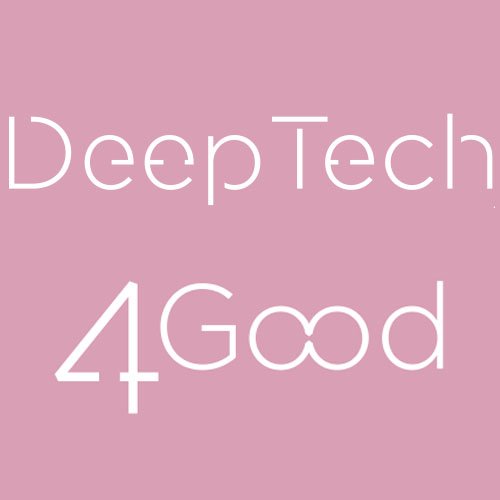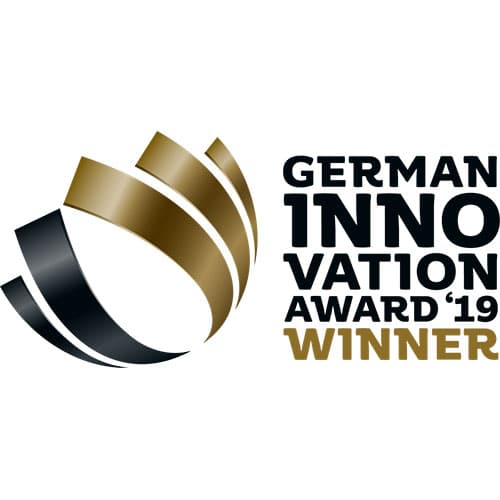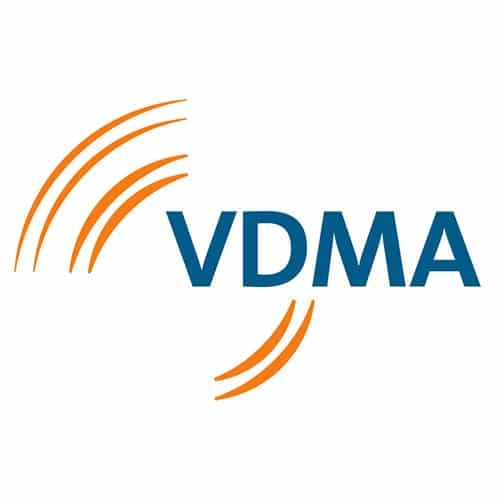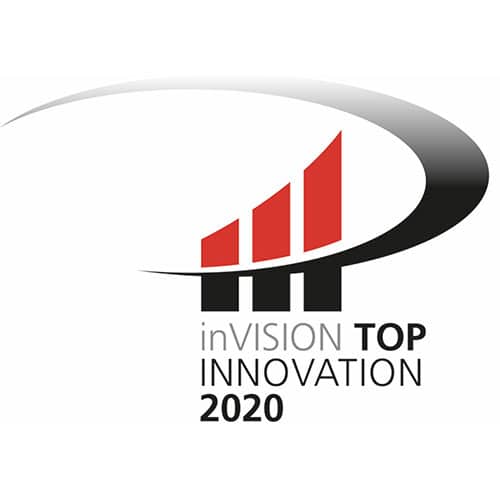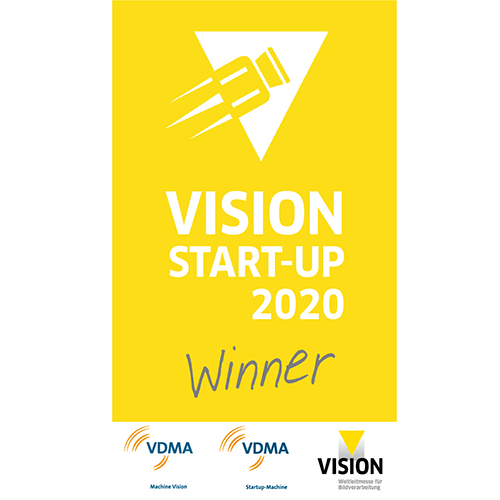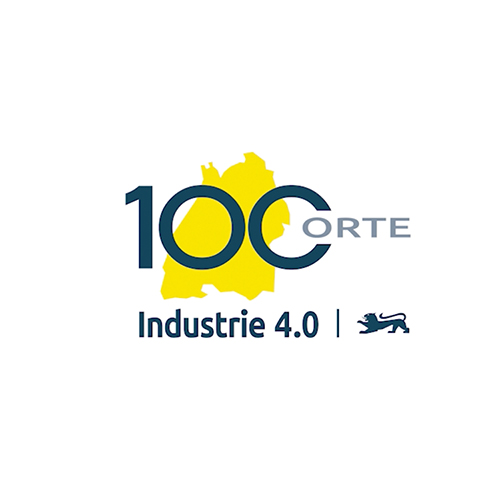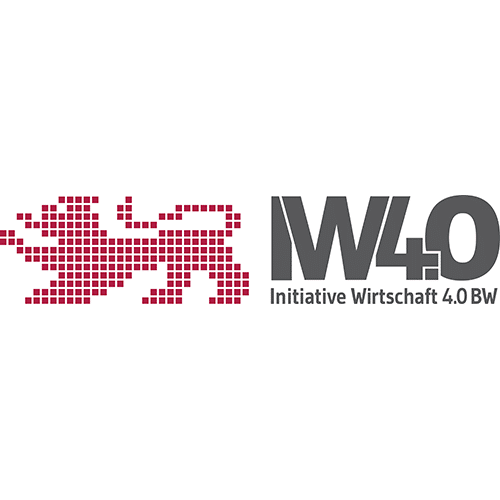 Contact
Please get in contact with us for additional information. We will get back to you as soon as possible.