Dr. Andreas Ehrhardt is managing director of Photonics BW, the innovation network for optical and quantum technologies in Baden-Württemberg, and deputy board member of OptecNet Deutschland. As a member of the association, we are very pleased that Dr Ehrhardt is sharing his expertise with us here on our blog.
Photonics: technology of the future? Cross-sectional technology? Cutting-edge technology? Enabling Technology? Technology of the 21st century? – All correct!
Photonics is one of the most innovative high-tech industries and contributes to technological advancement and solving the challenge of shaping our future in almost every field. Thus, the German Future Prize in 2020 was once again awarded to photonics, and we are particularly pleased that our members Zeiss and TRUMPF, together with the Fraunhofer IOF, are the prize winners. The prize was awarded for a groundbreaking development for the production of even smaller, more efficient and more powerful computer chips.
Photonics can be found in all industries and sectors
In mechanical engineering, automotive, aerospace, medical technology, biotechnology, data transmission, lighting, display technology, energy and environmental technology, more and more functions are being realised or made possible in the first place by optical technologies.
The photonics sector generates a turnover of around 40 billion euros and employs over 140,000 people. With an R&D rate of about 9 %, photonics is one of the top technologies. The annual growth rate of approx. 6 – 8 % is significantly higher than the GDP, and the export rate is around 70 %. Baden-Württemberg is one of the leading federal states in photonics.
Photonics is closely linked to the currently much-discussed quantum technologies and will make a decisive contribution to their realisation in the coming years. Quantum technologies will enable new types of sensors with unprecedented resolutions, computers with a new form of computing power and tap-proof data transmission.
Latest trends and developments help shape our future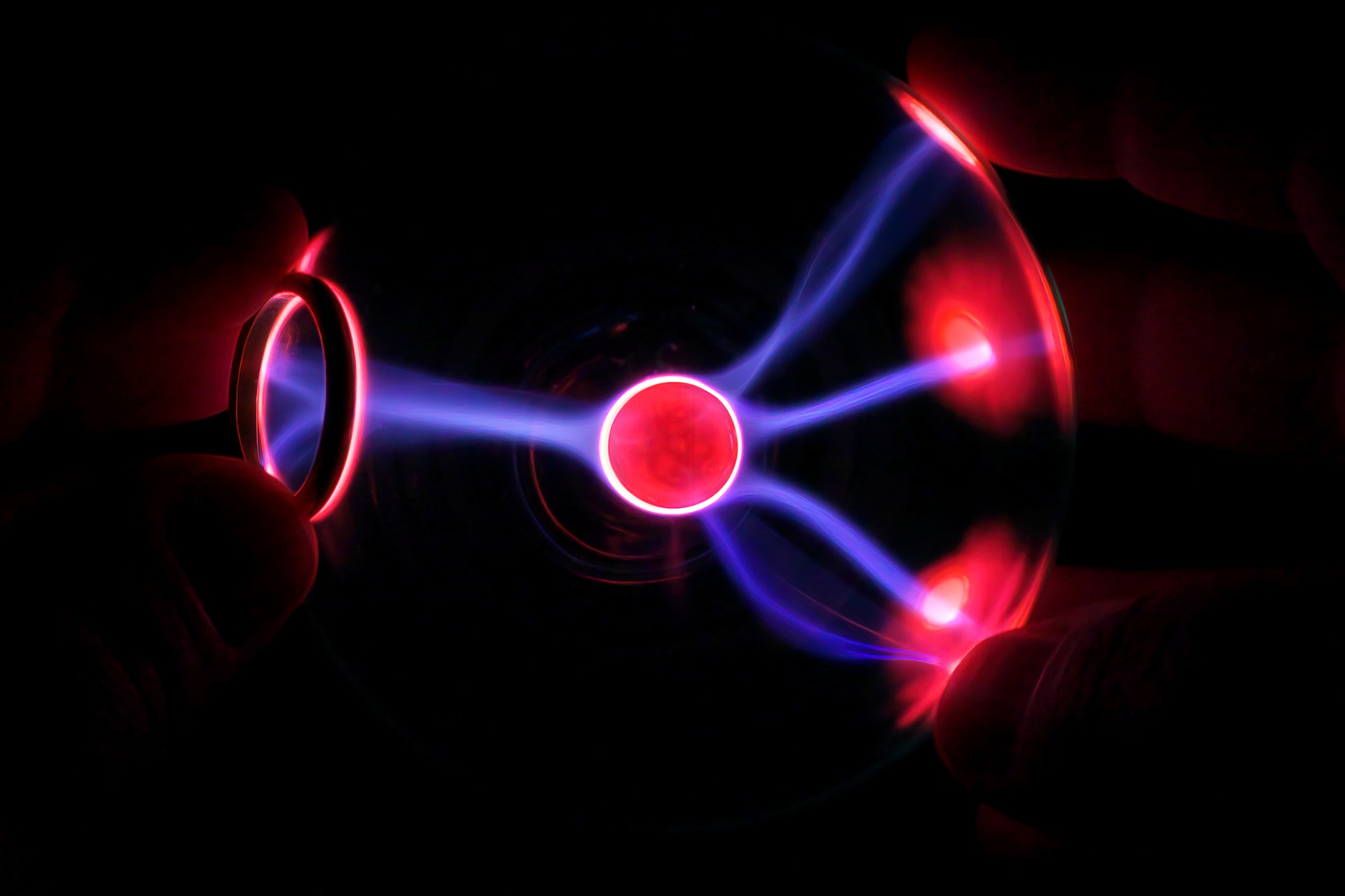 As an innovation network, Photonics BW addresses the entire range of photonics for all possible applications and brings companies and research institutions together in a targeted manner. Cutting-edge topics include laser welding of batteries for electromobility, LiDAR as well as 3D cameras for autonomous driving and optical sensors for Industry 4.0.
Microscopy and endoscopy play a key role in medical technology. Disinfection devices based on UV-C radiation enable the effective combating of viruses – including Covid-19 – and bacteria. And photonics will also make a significant contribution to achieving climate goals, e.g. through photovoltaics and energy-efficient lighting and displays. The ubiquitous trend towards comprehensive digitisation as well as online events and home offices is made possible by optical broadband data transmission via fibre optics.
Together for even more innovation
To drive such progress, networks and associations are a real accelerator. In addition to technology transfer and innovation promotion, marketing support is particularly valuable for SME and start-up members. To this end, Photonics BW offers, for example, joint stands at the trade fair "LASYS – International Trade Fair for Laser Materials Processing" and in cooperation with the umbrella association OptecNet Deutschland at the "LASER World of Photonics". OptecNet Germany has also recently entered into an official partnership with the VISION trade fair. VISION – the world's leading trade fair for Machine Vision in Stuttgart is an established and central meeting place for all suppliers and service providers covering the diverse spectrum of Machine Vision.
Together with the VDMA Machine Vision department and the VDMA Startup-Machine network, VISION also offers a unique platform for start-ups to present the latest developments in machine vision. Among other things, VISION regularly organizes the VISION Start-up Pitch Contest. Young machine vision companies are given a stage here to convince the expert jury and the public of their solutions. In the VISION Start-up Pitch Contest 2020, HD Vision Systems took first place with "Light field and Deep Learning-based Machine Vision" in November. This award also shows the innovative power of photonics and already makes people curious about VISION 2021. 
Photonics BW was founded in 2000 with funding from the BMBF as a non-profit association. Today, Photonics BW unites 86 members from companies and research institutions. The aim of Photonics BW is to promote optical technologies in research, development and application, education and training as well as marketing, public relations and the promotion of young talent. Photonics BW also supports start-ups in particular with free membership and coaching offers.
Further information and application form at: www.photonicsbw.de