Light Field technology in Image Processing
A fast and reliable method for image acquisition with new quality – this is what the light field technology in Machine Vision offers. After initial approaches in microscopy, our light field technology opens up a new dimension for industrial applications for the first time.
This is how light field technology converts the recorded image information:

Due to its special properties, light field technology proves to be the best choice for industrial applications as
reliable in dealing with shiny and metallic surfaces,
solid method to detect fibre composites,
Simple solution to achieve high point cloud density ,
convincingly fast in imaging.
More about the light field from our blog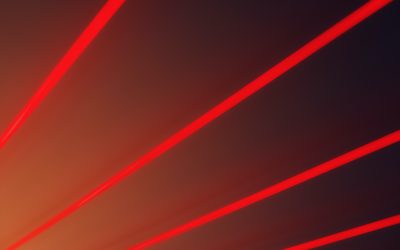 Why actually light field? In contrast to conventional methods of image acquisition, the light field offers a whole range of special properties and advantages. They can make machine vision of complex objects much easier - and thus more economical. In this article, we...
read more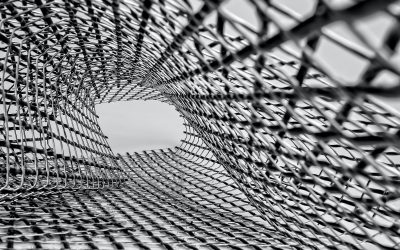 This article was written in collaboration with our expert Dr. Silvan Lindner. Merely linking individual production steps is no longer enough in an increasingly digital industry. To meet requirements for quality, safety and documentation, a digital twin - a 3D...
read more
More information about light field technology
Please get in contact with us for additional information. We will get back to you as soon as possible.